Who are we ?
Specialized in the field of application development: WEB, software, mobile and OPEN SOURCE solutions. Since its creation, Fynotec has not stopped perfecting its skills and optimizing its offers, in order to be the ideal partner that accompanies you in all your IT projects.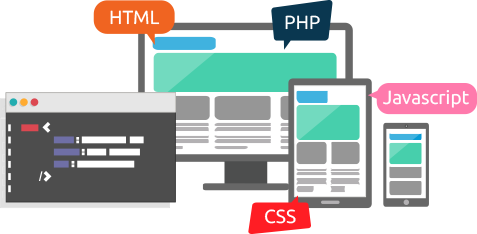 Web Development 3.0
We have the necessary tools to guide you towards an optimal solution, be it a new creation, a redesign or a technical assistance of a website.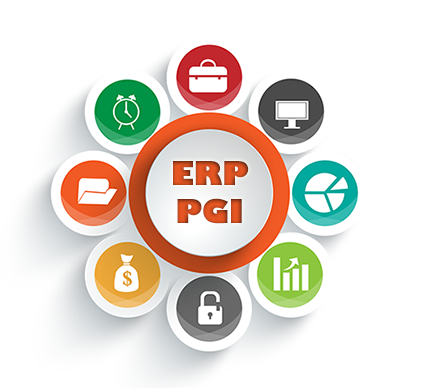 ERP development
We develop agile Enterprise Resource Planning (ERP) solutions for small and medium-sized businesses, as we master all business and technical processes.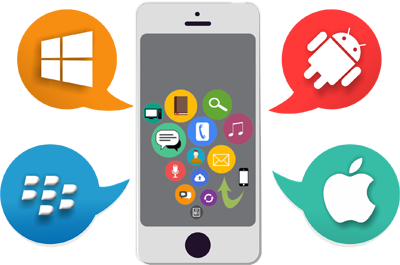 Mobile development
We master the different mobile development methods: Native (Objective-C for iOS, Java on Android or C # on Windows Phone) and Hybrid (mostly in HTML5).
Our services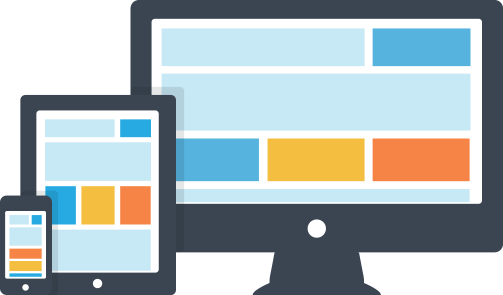 SOFTWARE DEVELOPMENT
code Web application development
developer_mode Mobile application development
find_replace Systems integration.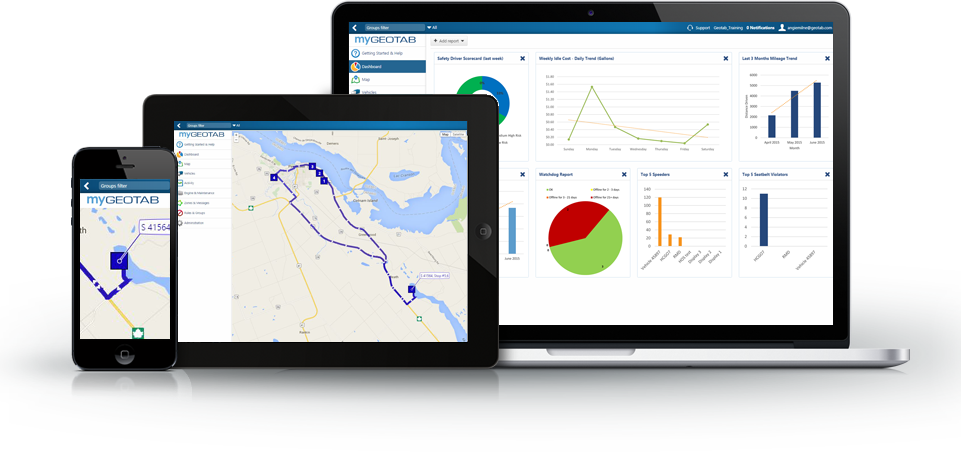 Geolocation and Fleet Management
A set of services aimed at improving productivity, optimizing travel, reducing costs and reducing the administrative burden. enables better management of working hours, optimization of assignments, improvement of customer service and the safety of personnel and vehicles via geolocation.
Manage Your Fleet With Web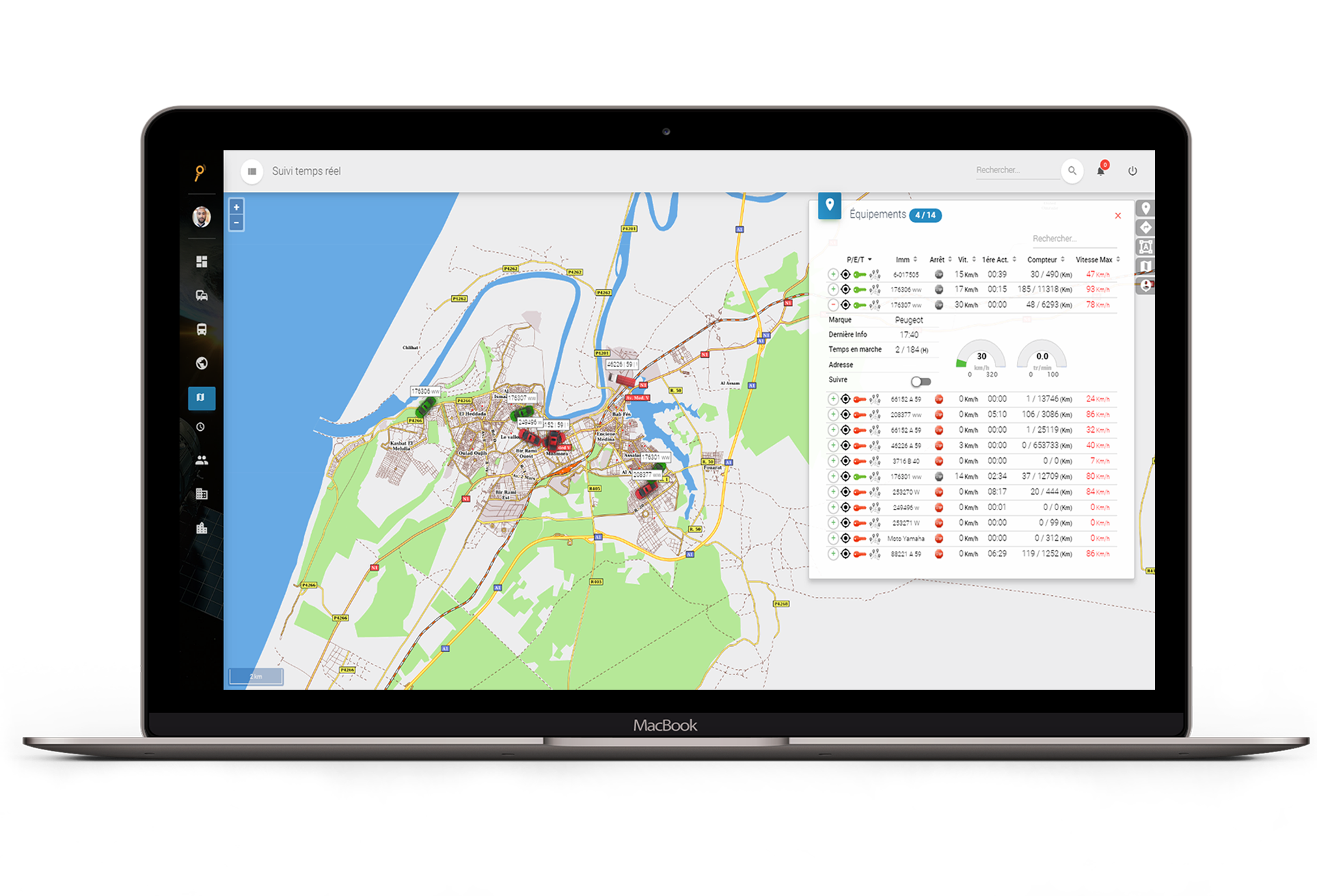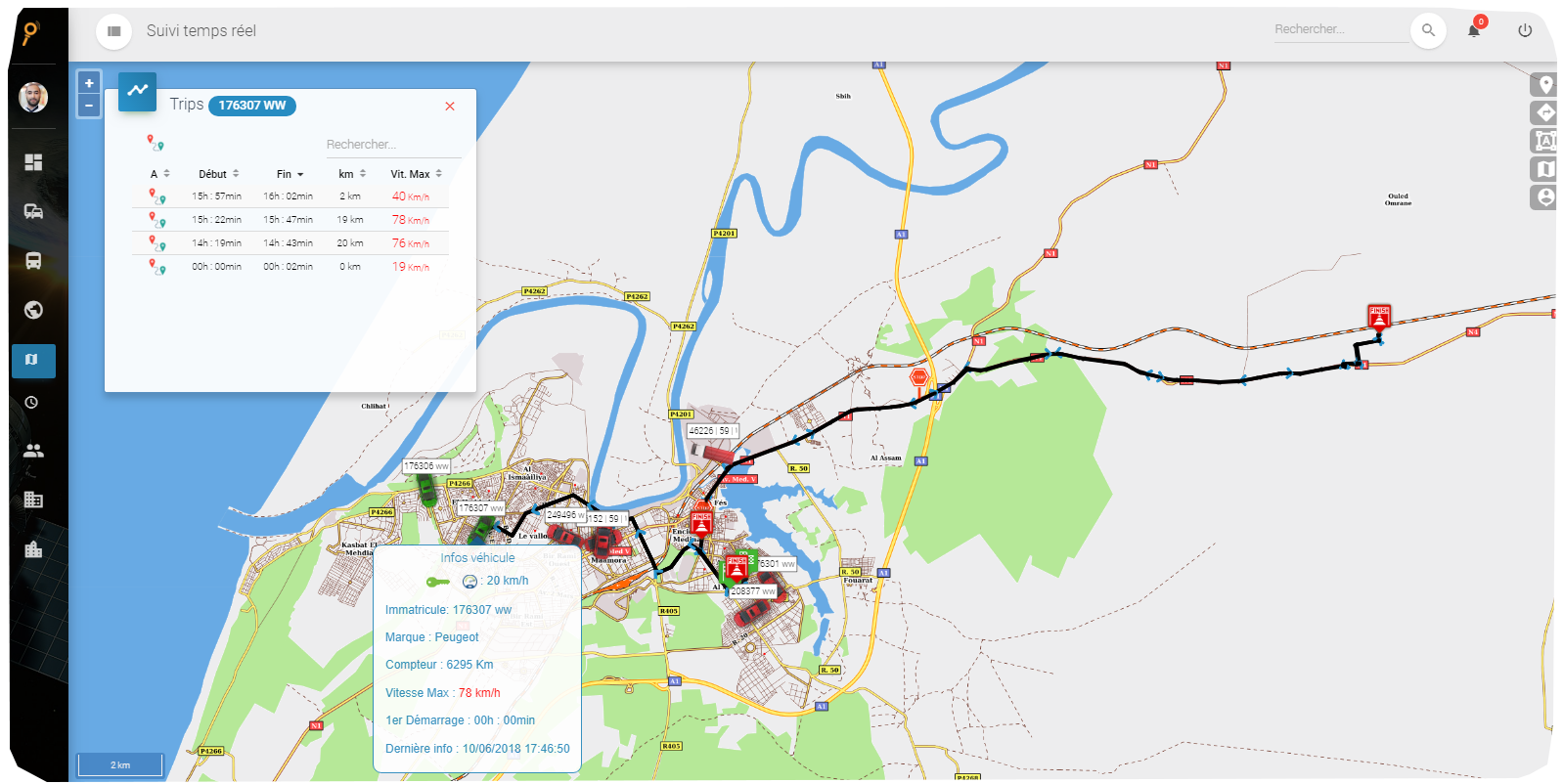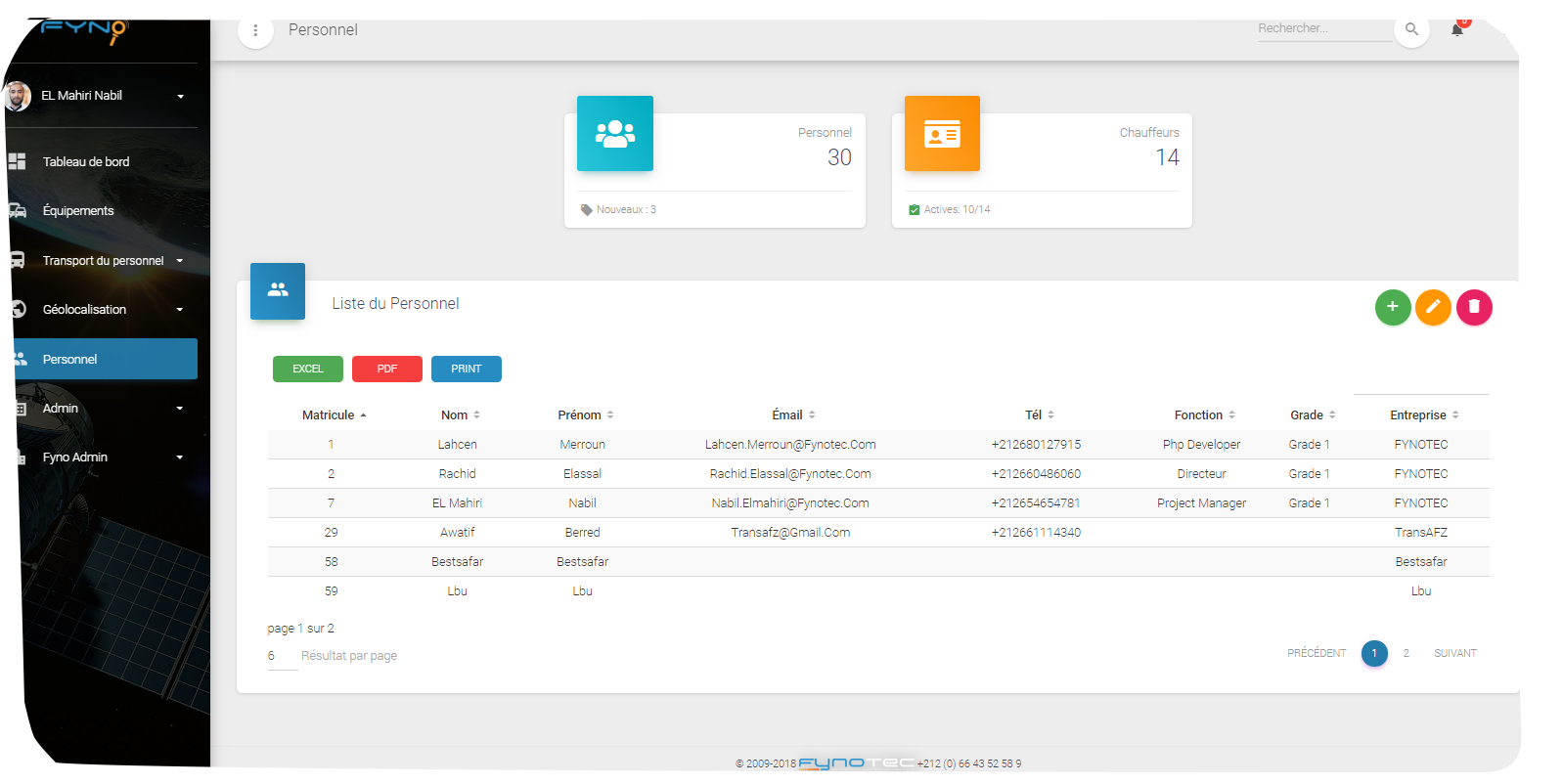 extension
Characteristics
done Solution web - accessible 24h/24, 7j/7,
done no additional IT investment required
done Remontée des positions en temps réels sur carthographie (Mdinti Maps, Google ...)
done Tracking and trip history
done Representation of paths and circuits on carthography
done Showing and managing points of interest
done Automated and custom exportable reports
done Custom Alerts
done Geofencing and zone management
done etc...
trending_up
Advantages
done Real time display and location of mobile resources
done Réduction des coûts de carburant, du kilométrage et des émissions
done Better management of the hours worked
done Better productivity and better management of your resources
done Meilleure communication des activités pour fidéliser les clients
done Securing goods and people
done etc...
Even easier with Mobile
Manage, track and monitor your fleet anywhere, anytime.
Dashboard
Everything is in one place, statistics notifications, a complete summary of your fleet ...
Geolocation
Suface your fleet in real time from your mobile phone. Journey, Speed, Fuel Everything is in real time.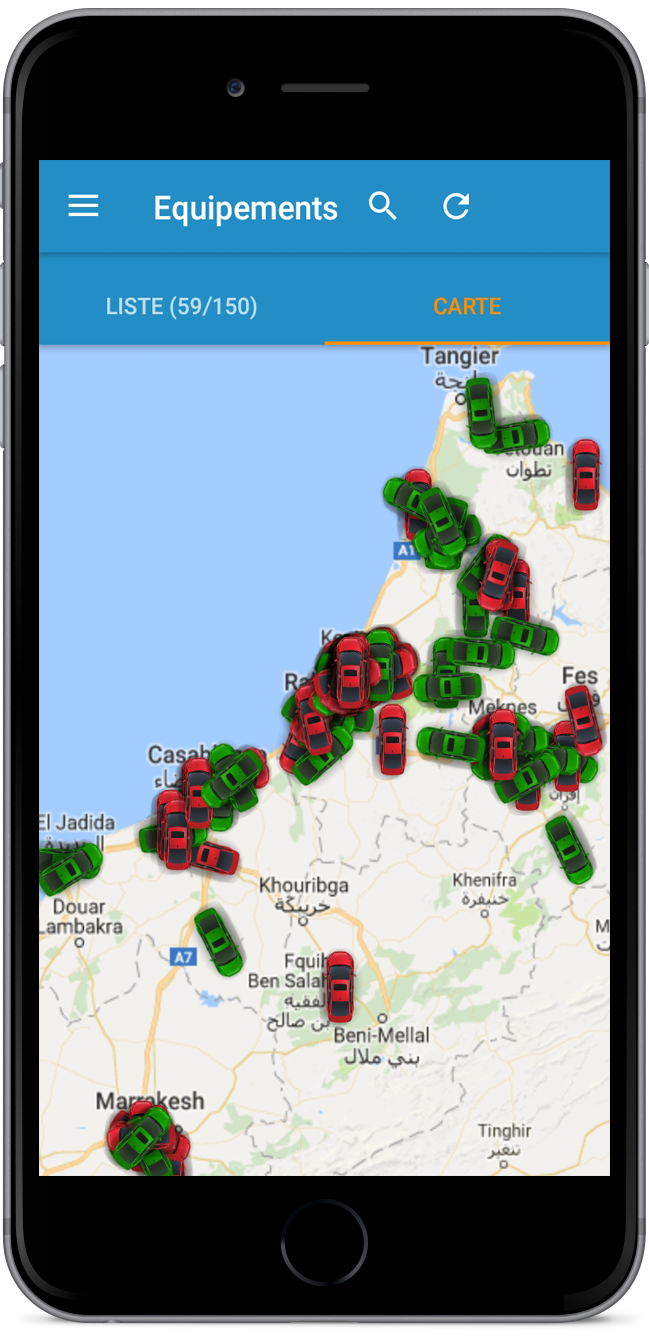 Historical
View all trips of your vehicles, stops, and even more details.
Alerts
You will always be notified of the most important events of your vehicle.
Mdinti Maps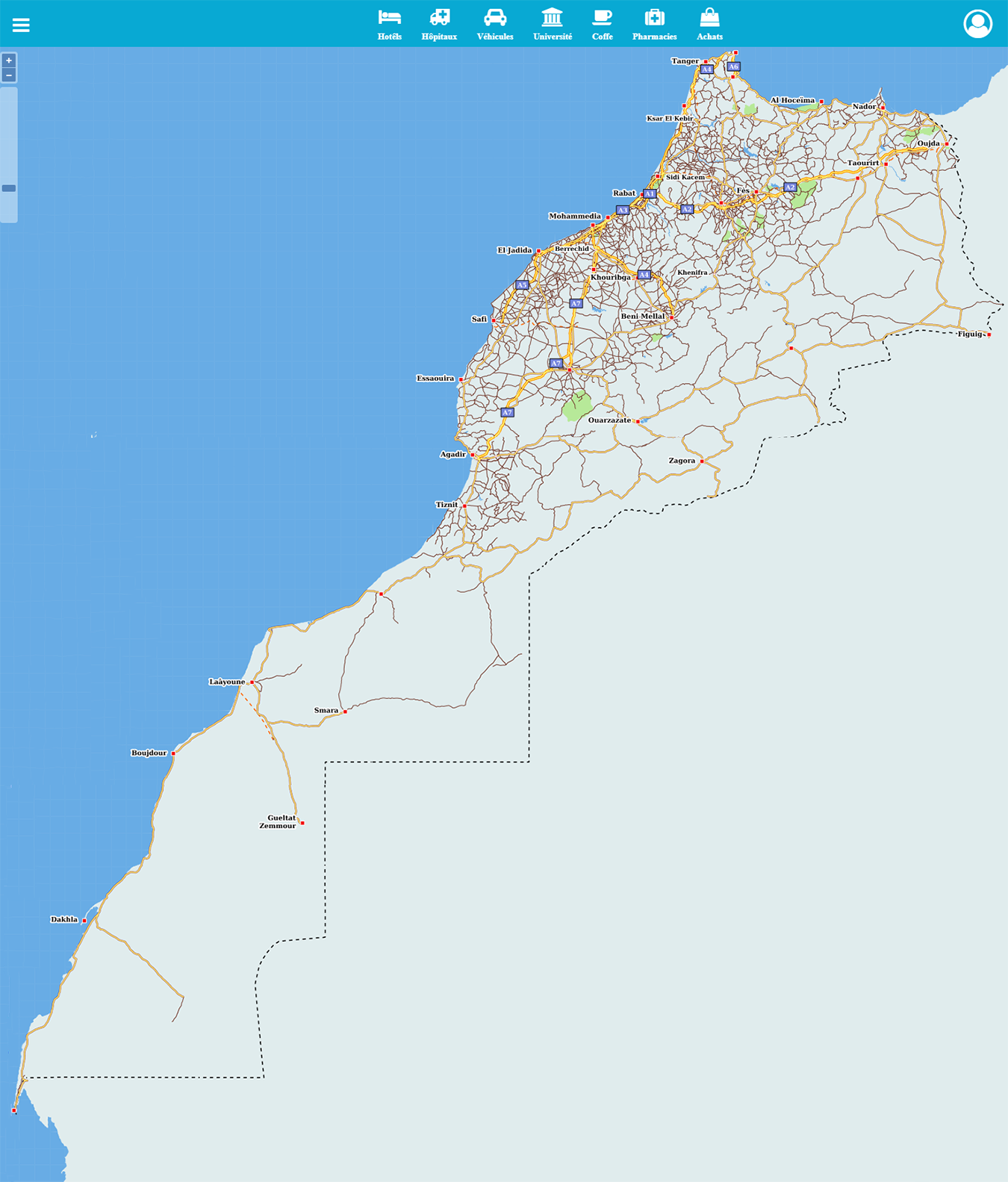 Find local services, view maps, and get directions in Google Maps.